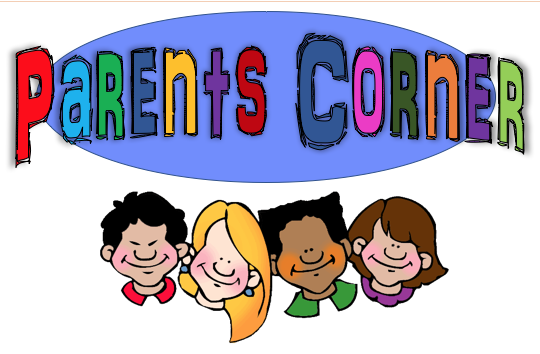 Parents Corner
We are extremely excited to present to you our new Fall E-Newsletter. Enjoy!
---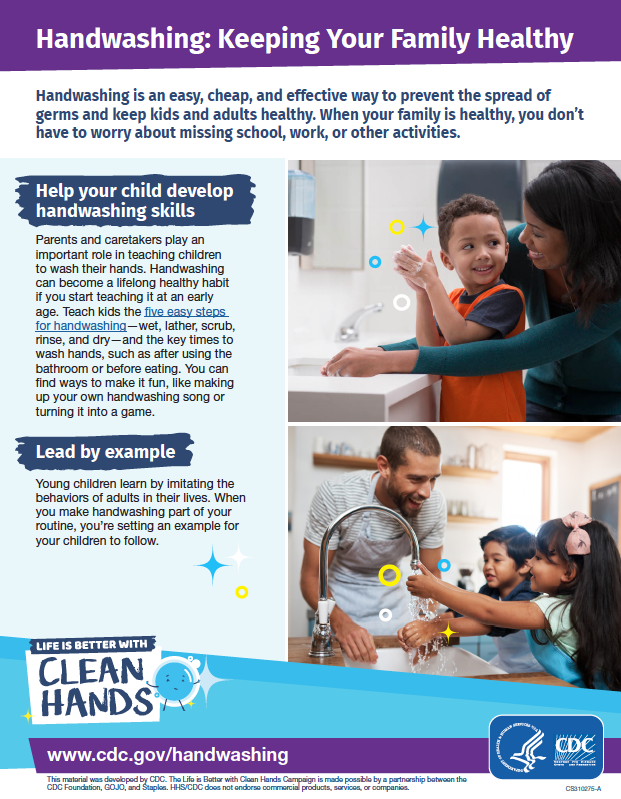 ---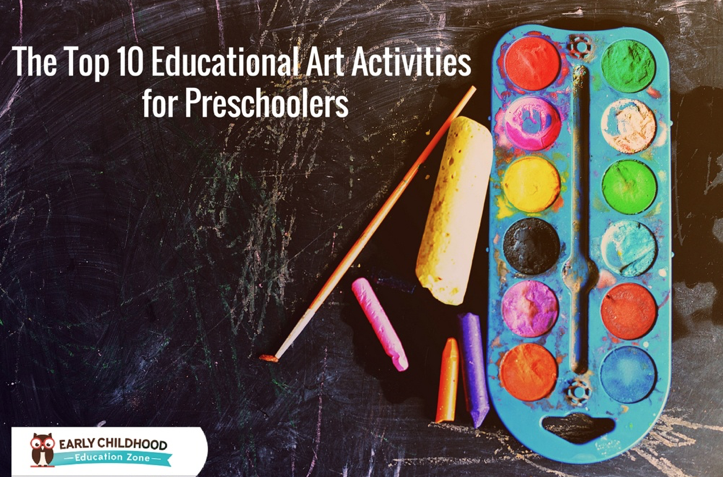 Art is one of the best ways for your preschooler to express themselves. While it may look like they are just making a mess they can actually be learning important motor skills or even something as simple as just letting things go if they make a mistake. Art will also teach your preschooler how to make a decision when they are picking out colors or what supplies to use. Click on the above picture to read more.
---

The school bell may stop ringing, but summer is a great time for all kinds of learning opportunities for kids. Reading Rockets has packed a bag full of activities for teachers to help families get ready for summer and to launch students to fun, enriching summertime experiences. Click on the picture for more information!
---
We love our children, right? Like to-the-moon-and-back-then-up-to-the-moon-again-and-back-once-more times a million. Aching, overflowing, unconditional, real love, and as parents, all we want to do is make sure they feel safe, secure and most importantly—loved. So how can we do that—aside from telling them we love them? How can we put our love into action—every day, in simple, doable ways? Click on the picture below to find out!

---
With the sudden weather changes, it is important to keep our children healthy. Please click on the picture to read the article.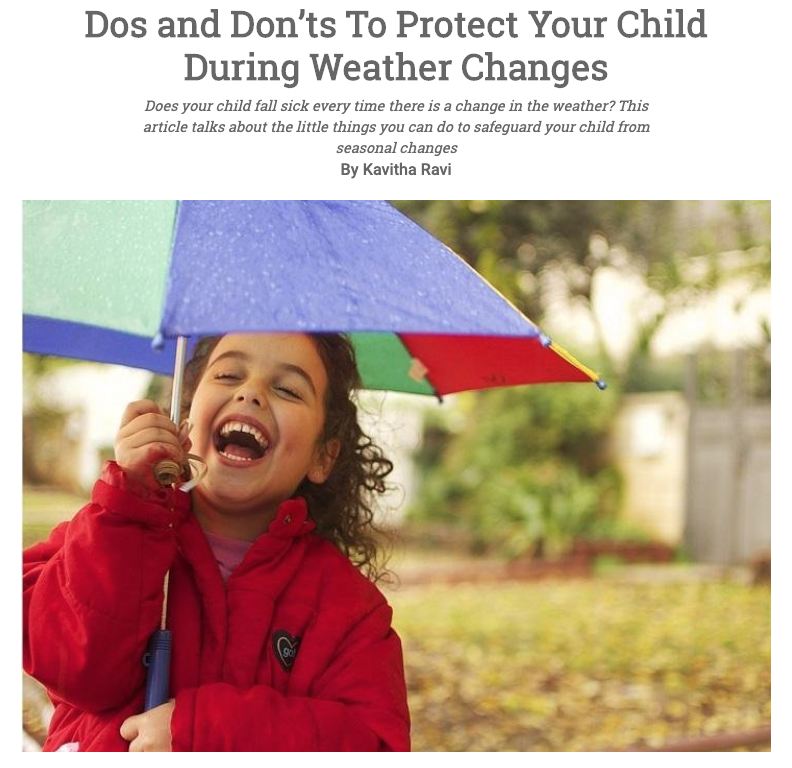 ---
What are some of your favorite ways to show your love? Do you have any stories of how something simple you said/did that made your child feel utterly loved? Check out the encouraging article by clicking on the picture below.
---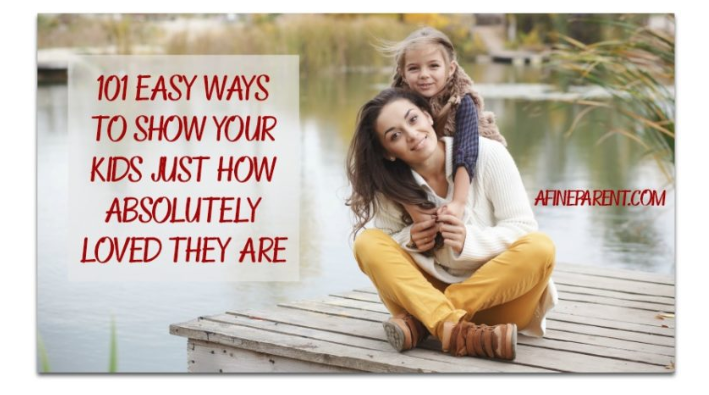 ---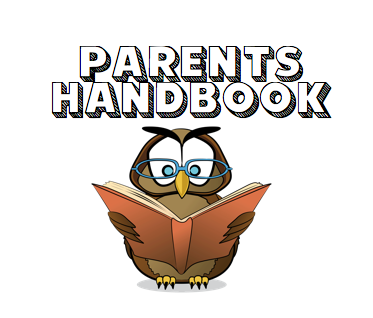 We offer a Parent Handbook which provides information about our guidelines, admission process, procedures, and also gives an overview as to how issues of importance are handled by the highly qualified staff at Woodland. Please take some time to read the attached PDF file below to familiarize yourself with the day-to-day operations of the organization by clicking on the link below.
---
We have added a link to allow you to pay online using MyProcare. Please click on the picture below. Use your email to register.

---
File Uploads
From time to time we will send you forms to complete. If you decide to complete them online or on your computer/mobile device, you can upload them here. As always, you can bring them to our office to return them.