Welcome to Woodland!
Woodland Child Development Center is a private, community supported, nonprofit child learning environment. We address the development of the whole child physically, cognitively, emotionally, creatively, and socially.
---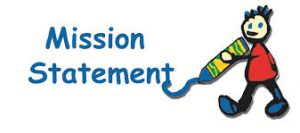 As a not-for-profit agency serving the Northwest Indiana community, our mission is to provide a quality learning program and affordable childcare services for families with infants through six years of age.
---
"The staff is always friendly and they work passionately with the kids."
"Teachers really care about learning. My child loves Ms. Davis!"
Latest News
We will be celebrating the great children's book author, Dr. Seuss, the week of March 2nd-6th. Below is a list of what the c...

On this past Friday, December 13th, the children of Woodland performed some of their favorite holiday songs for the parents. The p...