Welcome to Woodland!
Woodland Child Development Center is a private, community supported, nonprofit child learning environment. We address the development of the whole child physically, cognitively, emotionally, creatively, and socially.
---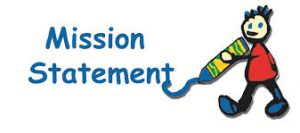 As a not-for-profit agency serving the Northwest Indiana community, our mission is to provide a quality learning program and affordable childcare services for families with infants through six years of age.
---
"The staff is always friendly and they work passionately with the kids."
"Teachers really care about learning. My child loves Ms. Davis!"
"Love this school my daughter learned so much!"
"The name Child Development is perfect, Everyone is caring and respectful. Your child will excel in all levels here at Woodland."