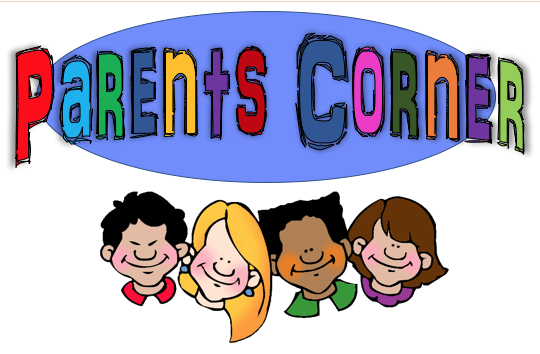 Parents Corner
Here is our Student of the Week. Click on the picture for a larger view.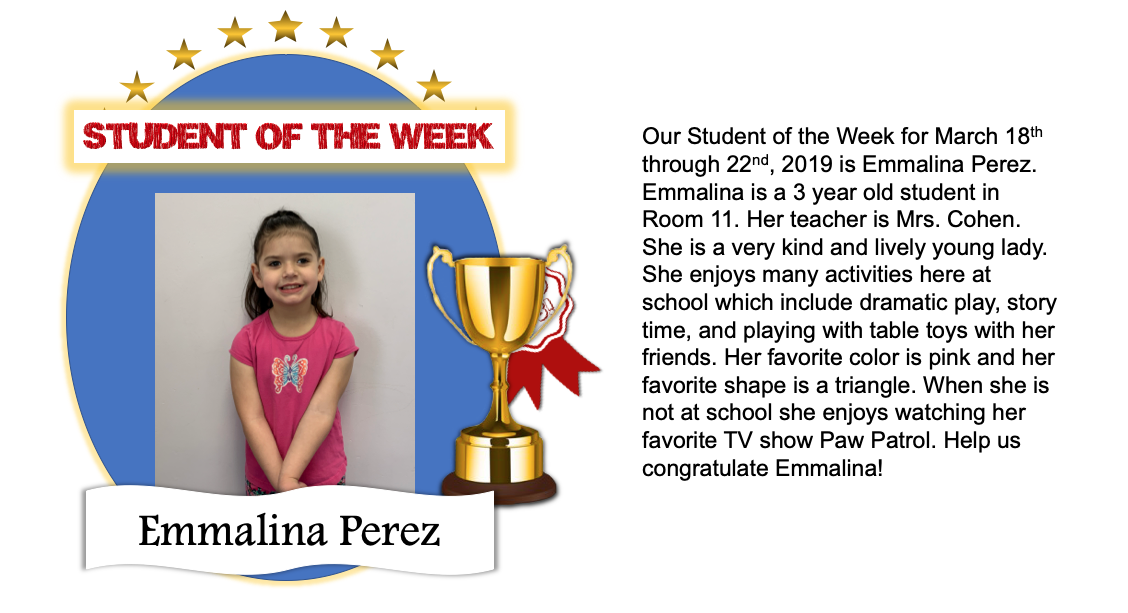 ---
What are some of your favorite ways to show your love? Do you have any stories of how something simple you said/did that made your child feel utterly loved? Check out the encouraging article by clicking on the picture below.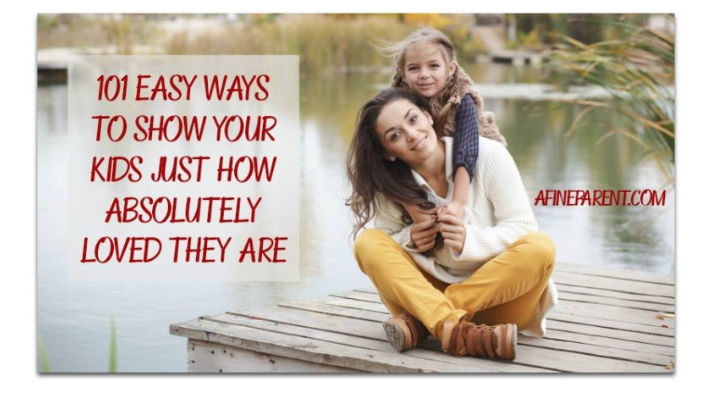 ---
Whether their kids are kindergarteners or high school seniors, parents have many good reasons to volunteer at school. Getting involved is a great way to show your kids that you take an interest in their education. It also sends a positive message that you consider school a worthwhile cause. For more from this article, please click on the pictures below.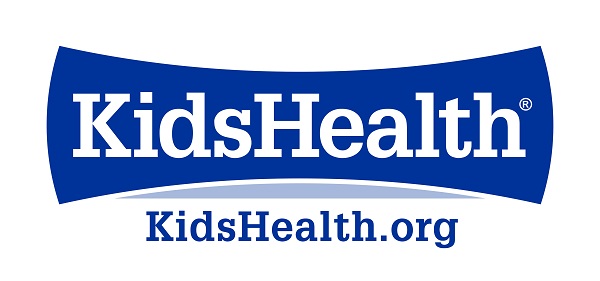 ---
Brrrrrrrrr! It's been a very cold winter so far. When it comes to getting your little one dressed for the colder months, there are some favorite layering tips and pieces of gear that will keep them warm and comfortable all winter long. Check out the article below by clicking on the picture.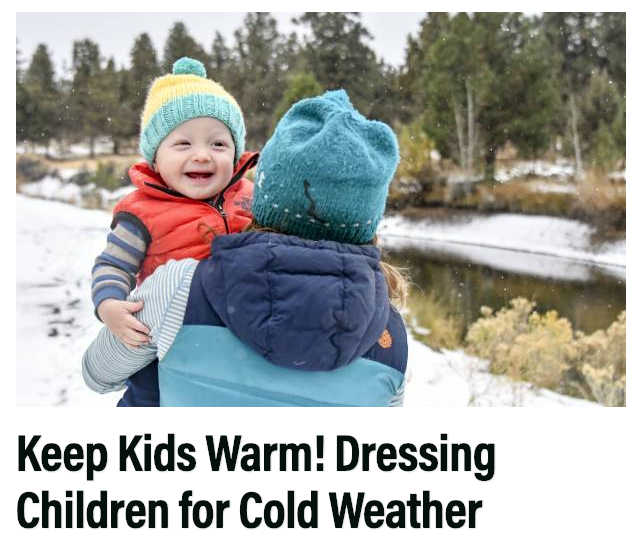 ---
Here is an interesting article we hope you will find informative. Click on the picture below to check it out!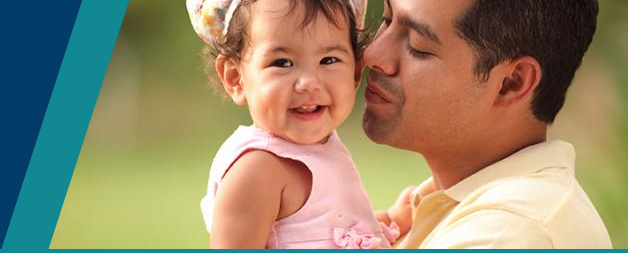 ---
Here are some activities for children to do for the month of March. Check them out! Click on the picture for a larger image.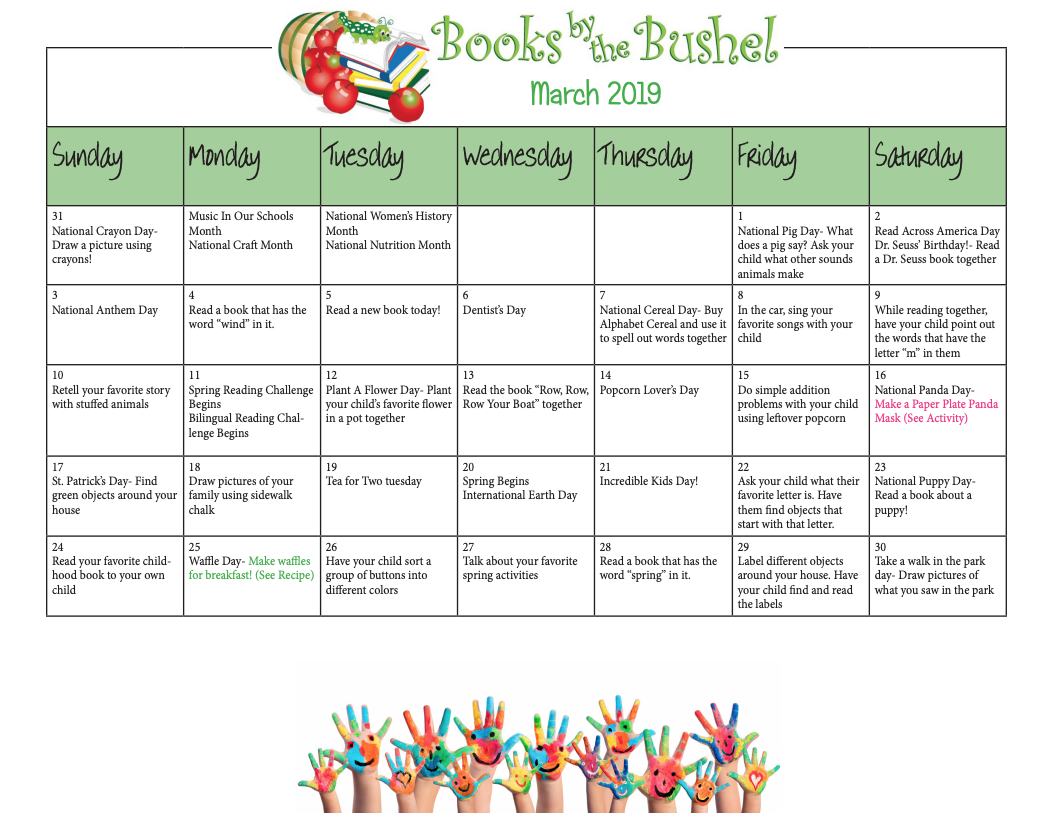 ---

UPDATED EVERY WEEK  (as of 3-18-19)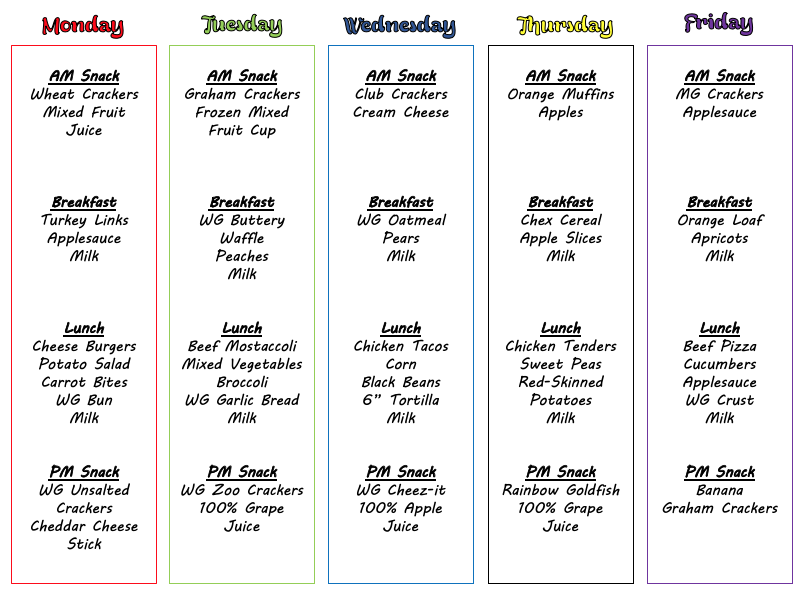 Here is the copy of our menu
---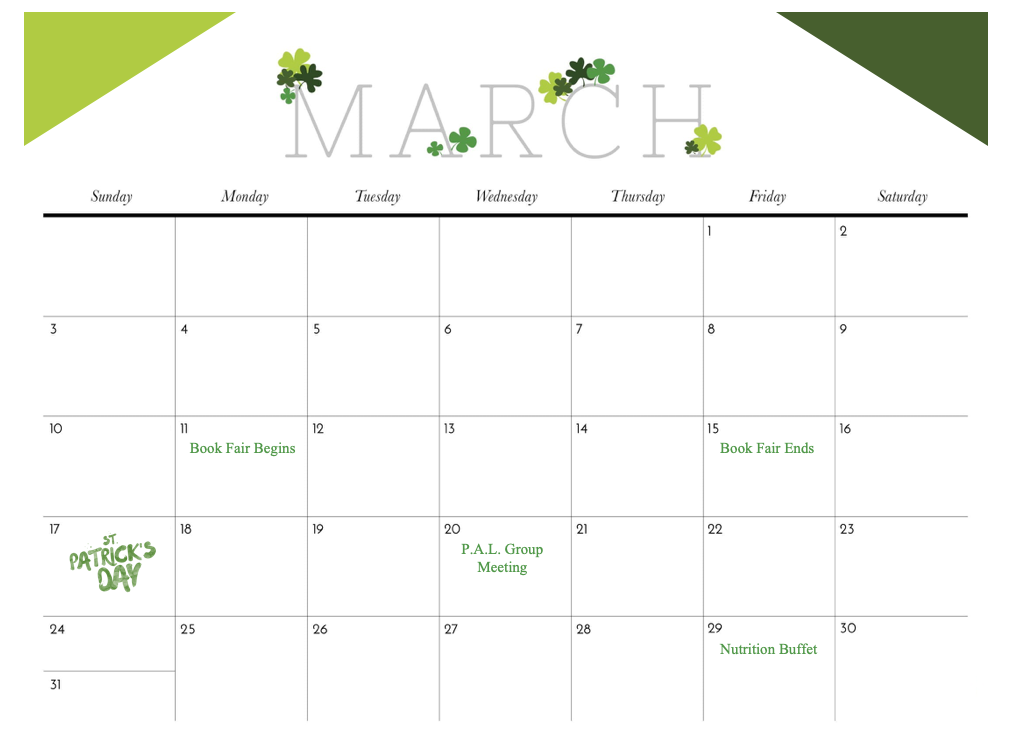 ---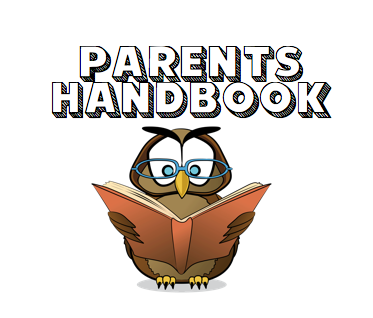 We offer a Parent Handbook which provides information about our guidelines, admission process, procedures, and also gives an overview as to how issues of importance are handled by the highly qualified staff at Woodland. Please take some time to read the attached PDF file below to familiarize yourself with the day-to-day operations of the organization by clicking on the link below.
---
We have added a link to allow you to pay online using MyProcare. Please click on the picture below. Use your email to register.

---
File Uploads
From time to time we will send you forms to complete. If you decide to complete them online or on your computer/mobile device, you can upload them here. As always, you can bring them to our office to return them.